Employee Spotlight Joni Horton
---
Meet Joni Horton, our accounts receivable/payable/office manager. Joni started with Kimberley Development in July 2015, but has been in the construction industry since 2000.
Before that, she was an insurance agent for 15 years in personal lines. Joni says she likes working at Kimberley Development because "it's a relaxed atmosphere and I enjoy the professionalism of the staff. I always try to have a positive attitude and I'm willing to jump into any task or role to help others."
Joni graduated from Southeast Warren High school in Liberty Center and has remained around the area ever since. Joni and her husband Dave, of 33 years, live south of Indianola on 20 acres. They have three grown children – two who live nearby, and their oldest, who lives in Missouri where Joni and Dave often travel to visit their two grandchildren.
Want to know more about Joni?
Enjoys spending lots of time with family and friends
Savors her summertime filled with camping and boating every chance possible
Appreciates taking a getaway vacation in the winter from the cold Iowa weather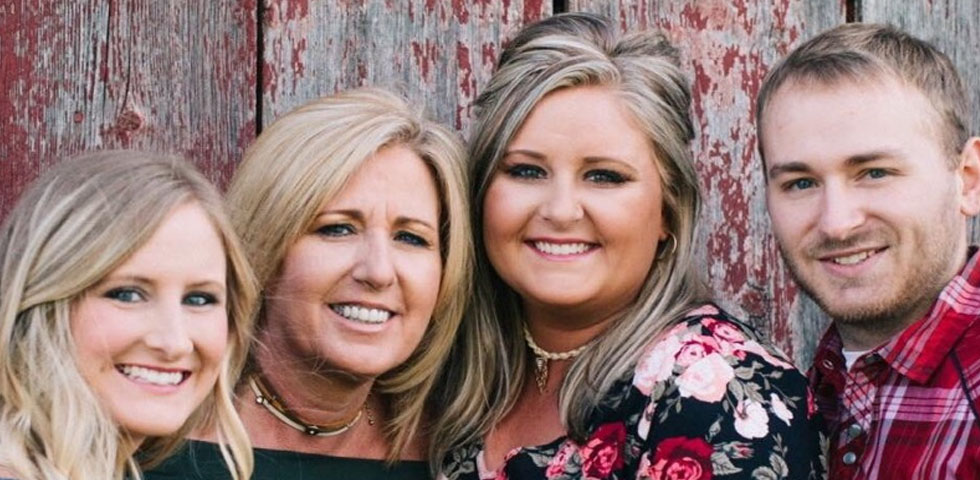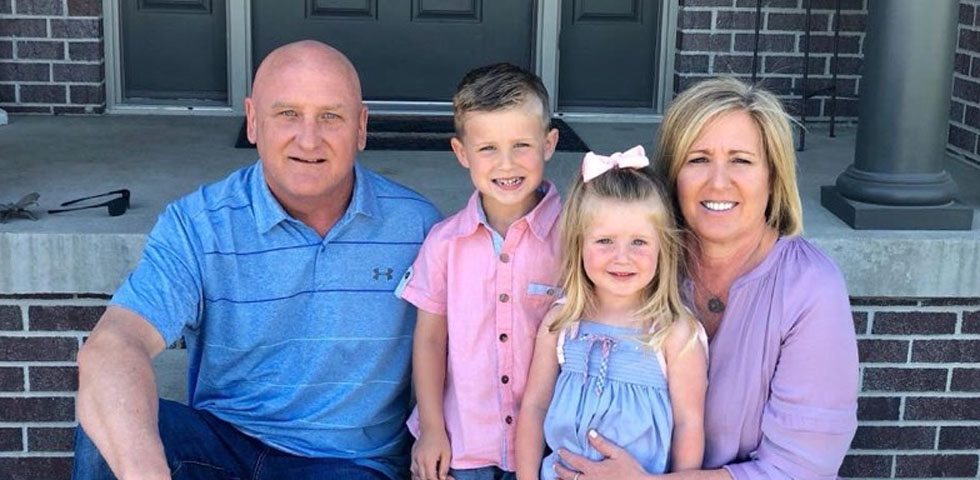 Meet Joni Horton, our accounts receivable/payable/office manager. Joni started with Kimberley Development in July 2015, but has been in the…